Shabbat-O-Gram
A

special early edition of the Shabbat-O-Gram, before you head out (or back) on the roads for Labor Day weekend. If you are in town, please join us for services Friday night and Shabbat morning, as well as our very special, musical Selichot service with our sister congregations from Norwalk and Westport - it will be here at TBE on Sat. night at 9 PM.
Our annual cemetery service will be on Sunday at 10 AM.
John McCain's sad passing has given us the chance to recall the service of this quintessential American hero. When I was in Vietnam this summer, I visited the spot of his capture, as well as the prison where he was held captive - the "Hanoi Hilton," as American prisoners called it. I created a photo album to share what I saw. Despite the propagandistic use of this museum (including a film that tries to make the place look more like Club Med than a Hilton, much less a prison), the harshness of the conditions cannot be hidden, and McCain's story is featured heavily there.
Children of the World
W
ith all the strife that exists in our world, my recent travels have convinced me - more than ever - that beneath it all we're all the same. Over the past couple of years, abroad and at home, my camera's eye has looked at the world through the eyes of children.
Today there are 2.2 billion children in the world. Nearly two billion of these live in developing countries. The vast majority are in desperate need of healthcare, water, food and education. Others need our protection from traffickers, drugs, violent neighborhoods, school shootings, abusive adults who betray a sacred trust, border patrols who rip them from their parents, corrupt autocrats who rip them from their villages, and abusive parents who breed desperation and hopelessness. But look at these faces, faces that I have seen with my camera's eye, faces that have lit my world over these past months - these are the trusting, happy, loving, vulnerable, welcoming faces of children.
As we move toward the High Holidays, my holiday gift for you this photo essay - "Children of the World." I pray that it can help ignite for each of us a renewed sense of purpose and hope.
See the complete album here
.
Shabbat Shalom
Rabbi Joshua Hammerman
Mumbai
Warsaw, Poland
Sacred Valley, Peru
Le Croisic, France
Saigon (Ho Chi Minh City) Vietnam
Auschwitz-Birkenau, Poland
Dhulikhel, Nepal
Village near Bangkok, Thailand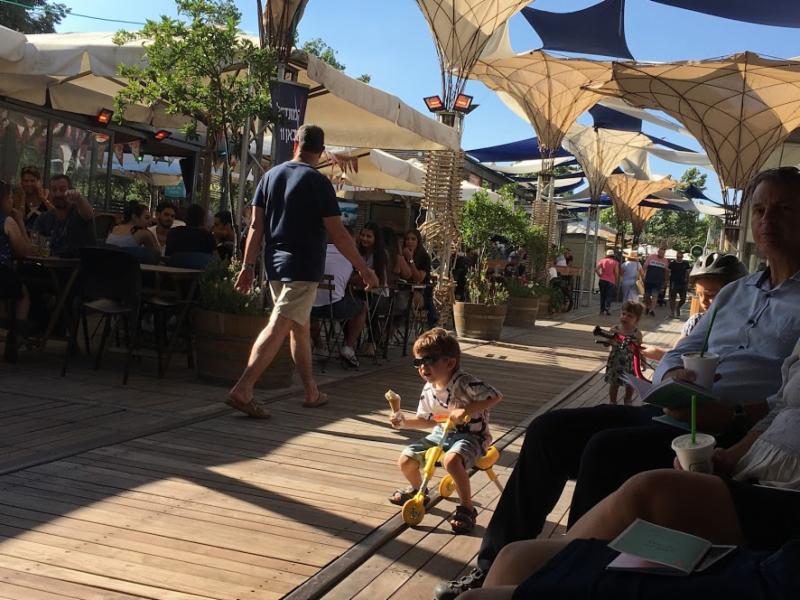 Jerusalem, Israel
Lod, Israel (Arab school)
Java, Indonesia
Dehli, India
Agra, India
Narlai, India
Siem Reap, Cambodia
Chiang Mai, Thailand
Safed, Israel
Bangkok, Thailand
Angkor Wat, Cambodia
Samarlan, Indonesia
Hanoi, Vietnam
Phenom Penh, Cambodia
Narlai, India
Borneo, Indonesia
Kathmandu, Nepal
Berlin, Germany
Warsaw Ghetto, Poland (Korczak orphanage memorial)
Dhulikhel, Nepal
Jerusalem, Israel
Jerusalem, Israel
Jerusalem, Israel (Israeli - Palestinian youth choir)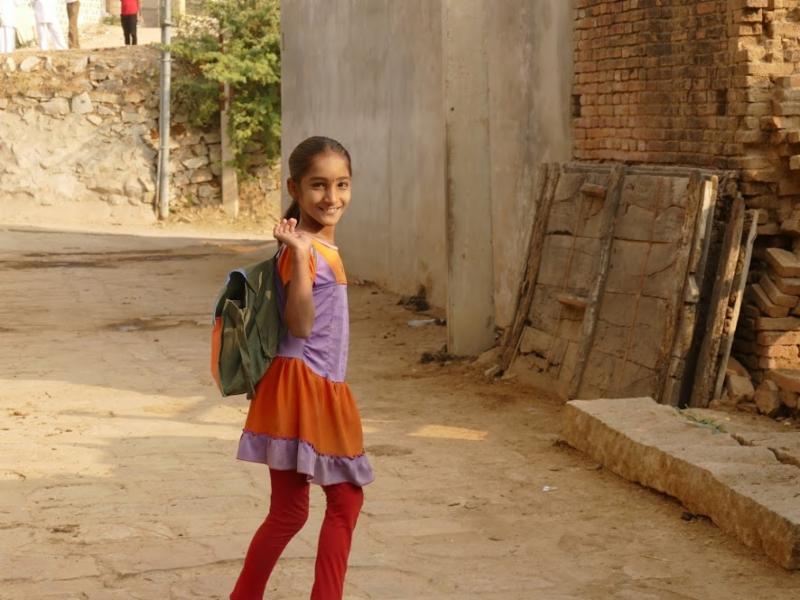 Narlai, India
Prague, Czech Republic
Warsaw, Poland
Berlin, Germany (Holocaust memorial project)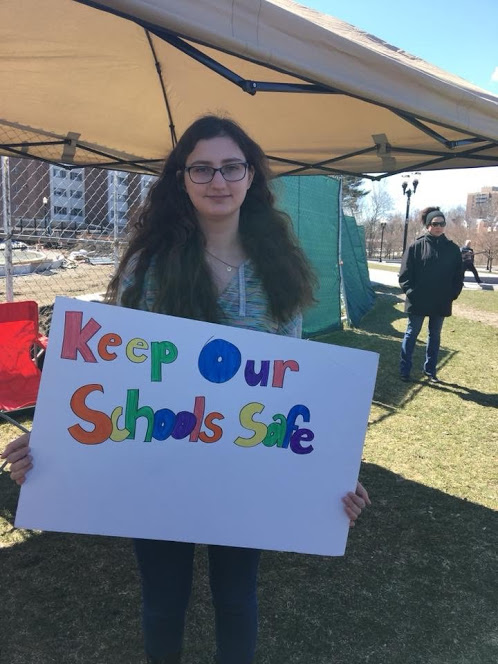 Stamford, USA (March for our Lives)
Bangkok, Thailand
Bangkok, Thailand
Stamford, USA
Dehli, India
Jerusalem, Israel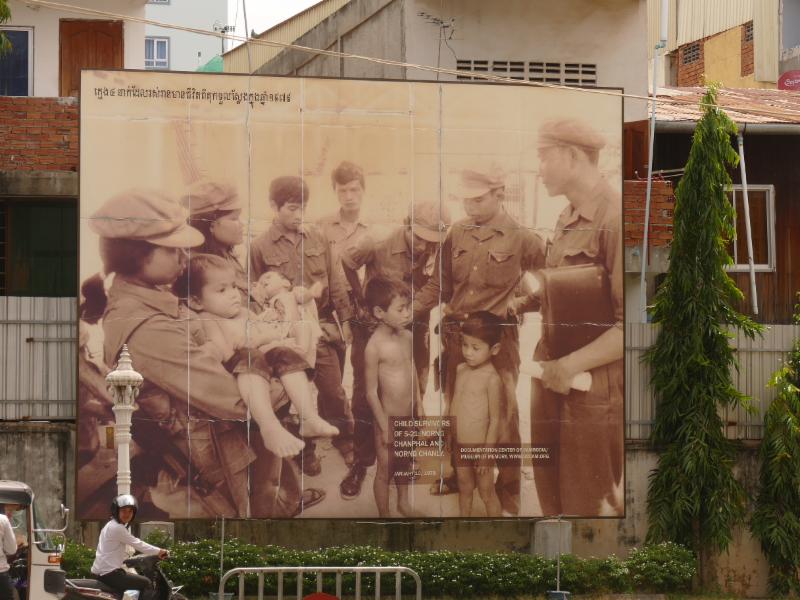 Phnom Penh, Cambodia (memorial)
Siem Reap, Cambodia
Jerusalem, Israel
Stamford, USA
Sde Eliahu, Israel
Hanoi, Vietnam
Stamford, USA
Jerusalem, Israel
Stamford, USA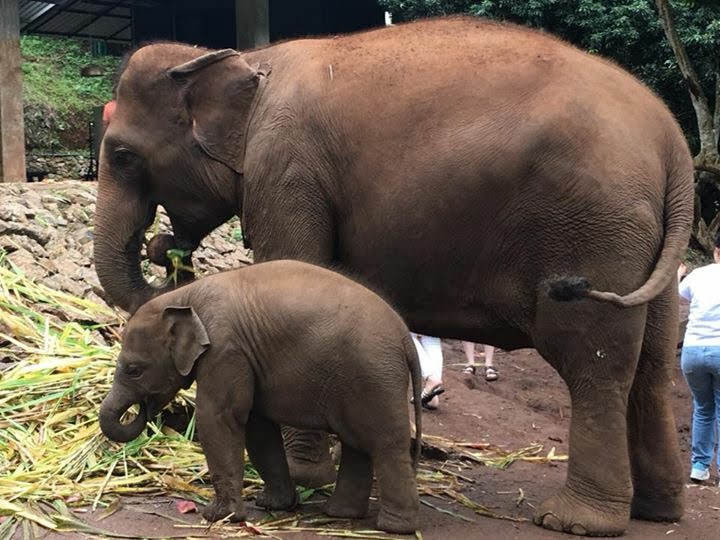 Northern Thailand
Mumbai, India